Wholesale confectionery for large-scale distribution

Pasticceria Augustea has been producing biscuits, donuts, cakes and pies for over 30 years, wholesale for large-scale distribution.
The confectionery production is developed on the supply of bakery products for supermarkets, wholesalers and large distribution.
We are a family-run business that combines the passion for culinary art with the artisanal preparation of products, both sweet and savory, as if they were homemade.
In our pastry laboratory, perfumes and fragrances are mixed with passion and professionalism after a careful selection of fresh, quality raw materials, without the addition of preservatives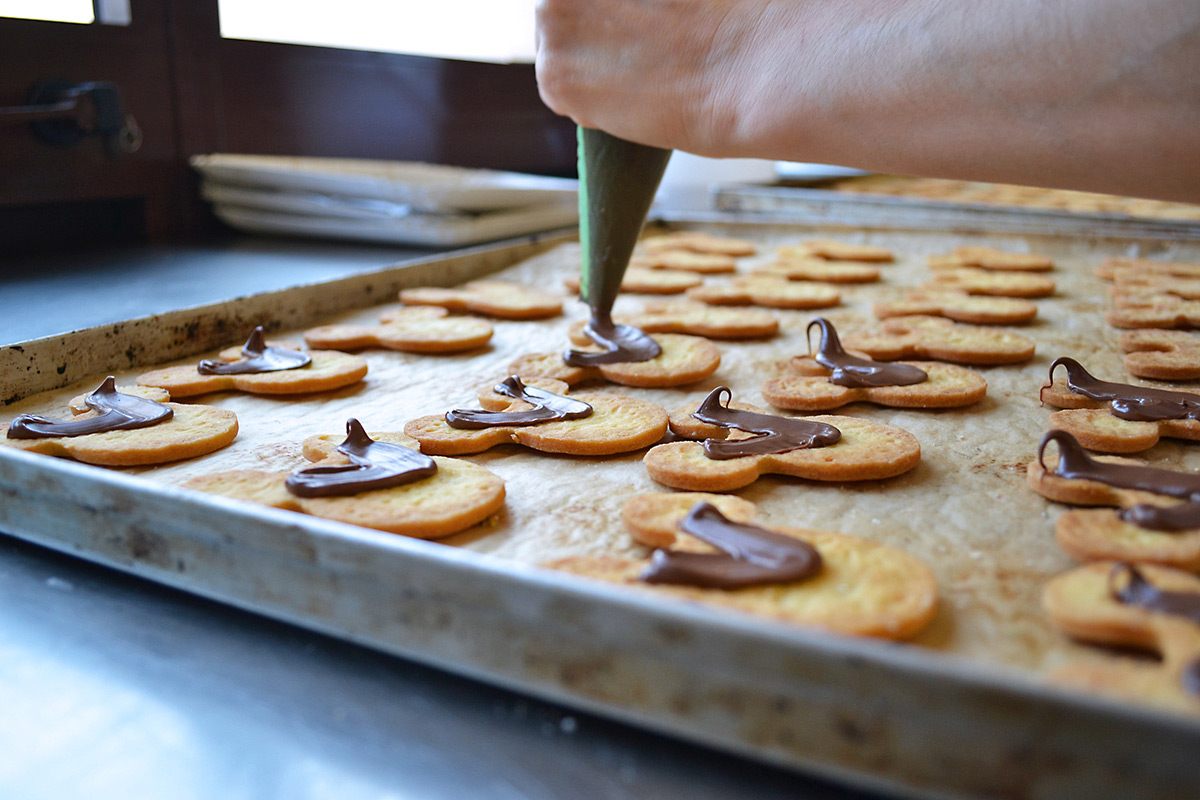 Wholesale biscuits: vendita biscotti artigianali
Wide assortment of artisan biscuits and wholesale sweets
Supply of biscuits for bars and restaurants, wholesalers, organizations and distributors. Contact us for information or a free quote
Contact us