Artisan confectionery production – sweets wholesale
The Pasticceria Augustea delights the palate of its customers by producing handmade biscuits, Bundt cakes, cakes and pies, pastries for bars and restaurants for over 30 years.

Our confectionery production is daily and is focused on the artisan preparation and supply of baked goods. We are a family-run business that combines a passion for culinary art with the artisanal preparation of products, both sweet and savory, as if they were homemade.
In our other pastry shop, fragrances and perfumes are blended with passion and professionalism after a careful selection of fresh, quality raw materials, without the addition of preservatives

WHOLESALE SWEET PRODUCTS
our artisan pastry shop also produces: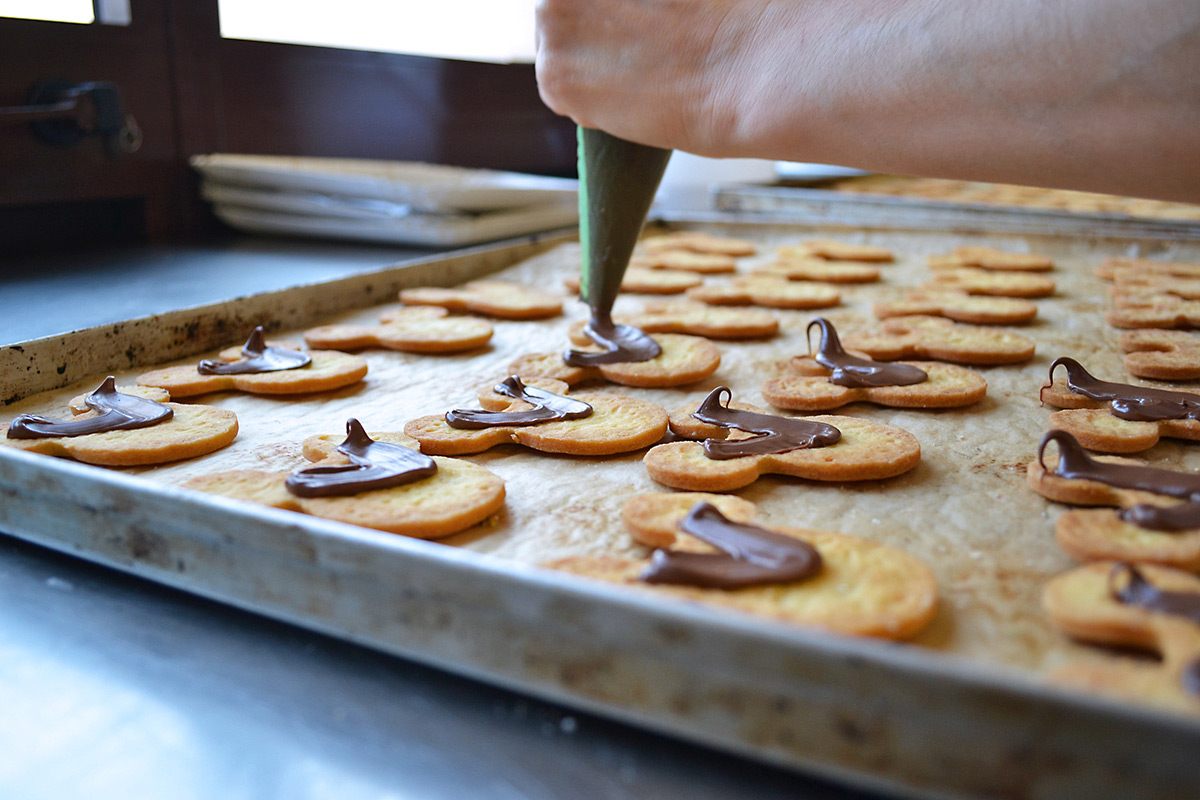 Wholesale biscuits: sale of artisan biscuits
Wide assortment of handmade biscuits and sweets wholesale
Contact us